Kanye West confessed to using marijuana in his $10 million lawsuits against his touring insurance company.
The rapper sued his insurance company asking for $10million in damages, claiming it is refusing to pay him after he was forced to cancel shows in November last year and that it has shown no signs it intends to pay him.
Also See: Why Kim Kardashian And Kanye Are Hiring A Surrogate For Baby No. 3
According to legal documents, Kanye West's tour insurer Lloyd's of London suggest marijuana may have led to Kanye's mental health issues in a bid to invalidate the performer's insurance claim.
While negotiating with the tour insurers before he filed papers this week, RadarOnline.com, reported that West's team said he took prescription painkiller Percocet and liquid marijuana.
In Touch had first revealed that the 40-year-old troubled rapper's handlers insisted he had a valid prescription for Percocet, and only used it for a short time.
But the insurance company claimed he abused the drug, which led to his public breakdown which led to his tour cancellation last November.
Their evidence lies in the shocking secret video of West's final days before the hospitalization, which as Radar reported, contains damning footage of the star acting erratic and boasting about drugs.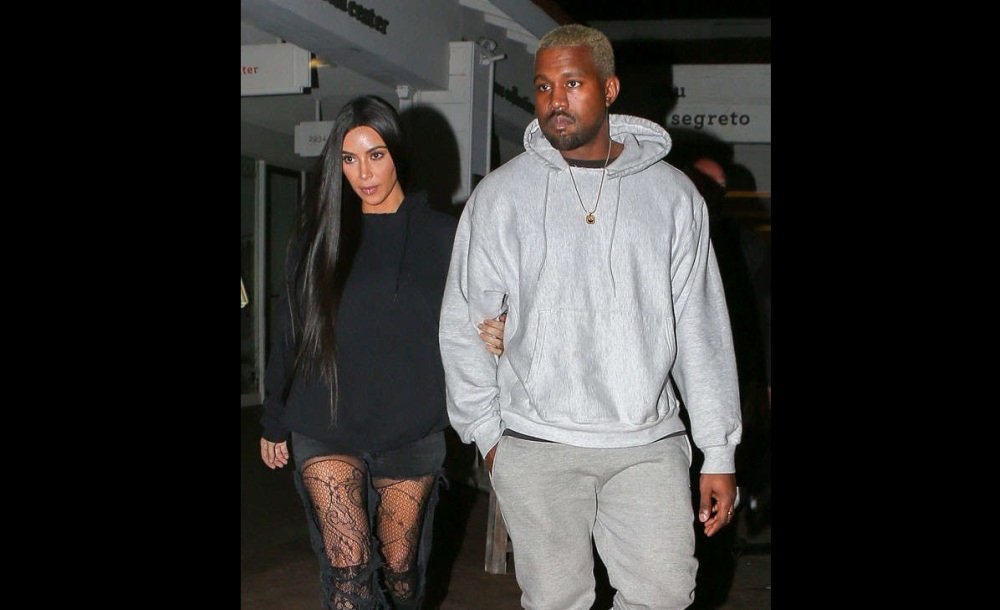 "This is all about me getting off drugs, bad drugs," he allegedly said on the tape, which West's team has been fighting to keep from leaking to the public.
He also reportedly boasted about popping two Percocet pills at a time.
Also See:  Rumi And Sir: Beyonce And Jay-Z Hires Six Nannies For Twins
A source said he got "incredibly high" from consuming liquid marijuana before a North Carolina performance just days before his breakdown.
Kanye was checked into a psychiatric hospital and almost immediately after being hospitalized, his physician provided the insurance company with sworn testimony he was unfit to take to the stage.
Following his breakdown, Kanye also submitted to an independent medical examination (IME) with a doctor selected by the insurance company, who also deemed him unfit to perform.
He also presented for an examination under oath (EUO), along with at least 11 members of his team.
 After Kanye West was released from the hospital on November 29, he was secretly treated at a private residence in Malibu.  "He was under the care of a doctor and nursing team around the clock," the insider told In Touch.
Also See: Pop Star Rededicates Life To Christ, Pens Letter To Fans
Kanye's doctor also recommended six months of rest and ordered him not to leave the Pacific time zone. "He was also to undergo extensive and ongoing therapy."